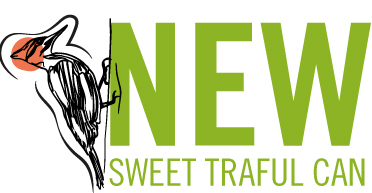 The Patagonian landscapes inspired us from their beautiful
and wild freedom. Traful, which in addition to being a
place, means Union in the Mapuche language, motivated
us to make a blend of Torrontés Riojano, Moscatel de
Alejandría and Semillon, to create this unique wine.
VINIFICATION
After the vinification, the blend is made with a dry Semillon white wine (without sugar) thus creating a sweet
light wine. Conservation takes place in stainless steel tanks.
TASTING NOTES
A sweet, young, fresh and fruity wine with a hint of honey. Designed for all those who are looking for
something different, designed for you. Ideal to enjoy how, when and where you want. Live the Experience and
let yourself be surprised.
Serving temperature: 6-8 °C.
TECHNICAL DATA
Alcohol 9.5%