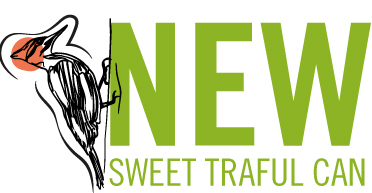 The Patagonian landscapes inspired us from their wild and beautiful freedom. Traful, which in addition to being a place, means Union in Mapuche language, motivated us to make a blend between Torrontés Riojano, Moscatel de Alejandría and Semillon, for creating this unique wine.
Thought for all those who are looking for something different, thought for you.
For you to enjoy it whenever and wherever you want.
Live the Experience
A sweet, young and fresh wine, with low alcohol and fruity aromas.
Let it surprise you
It comes in a 310 ml can, simple, practical and easy to cool.
You can get it alone or in a Pack of 12.