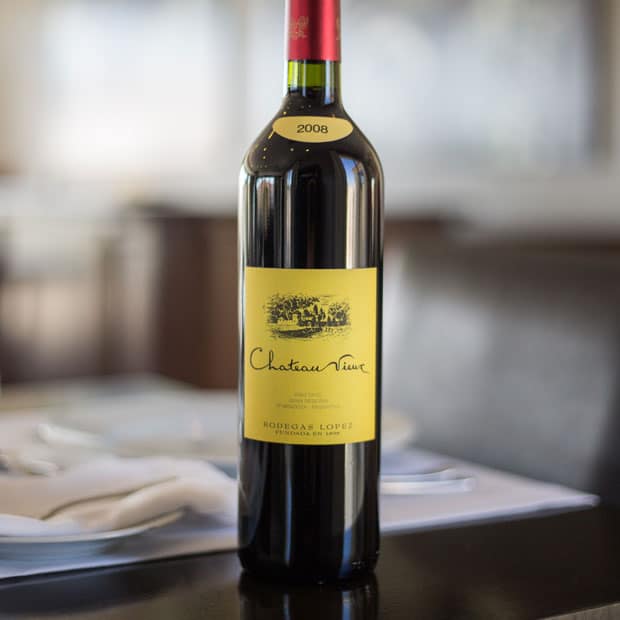 "Traditional argentine wines that accompany every moment from generation to generation".

We seek to remain faithful to the style to maintain the personality of each of our wines since their beginnings.
"Wines that express the essential of every variety".

We offer this region's traditional varieties with which we elaborate our wines.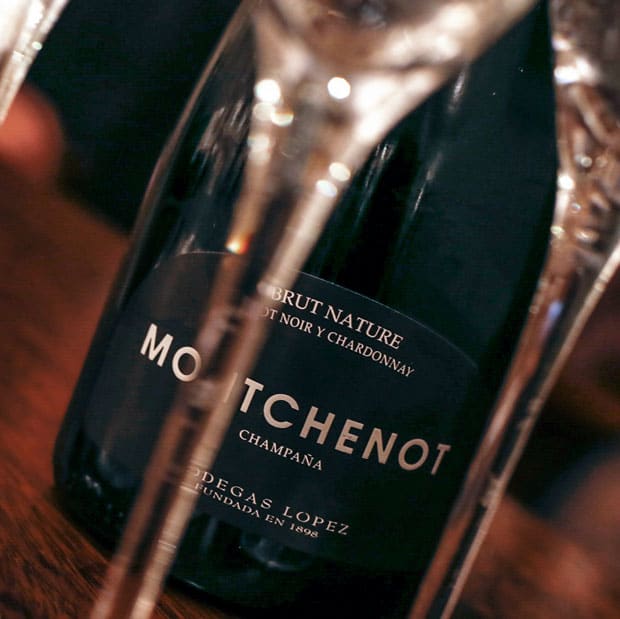 "For sharing in special occasions".

We care that each of our sparkling wines offers the best when it comes to celebrating.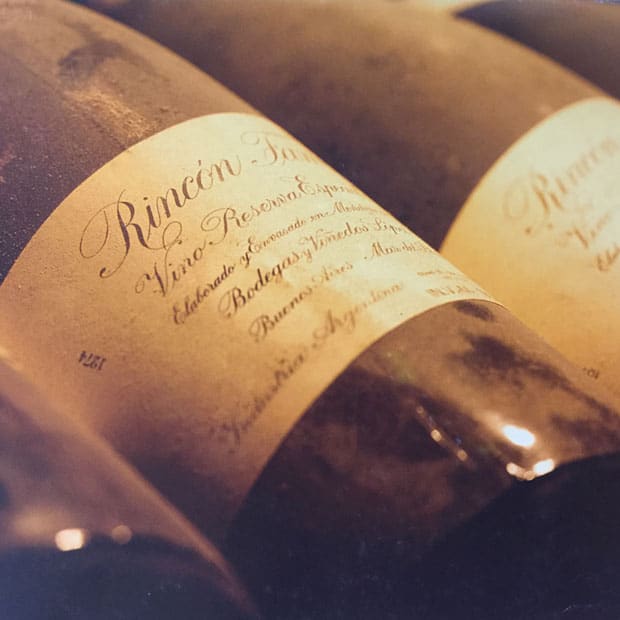 "Treasures that keep secrets from the past to be discovered in the present".

We create wines that endure over time, with a great cellaring potential. This allows us to offer harvests since the 1930s.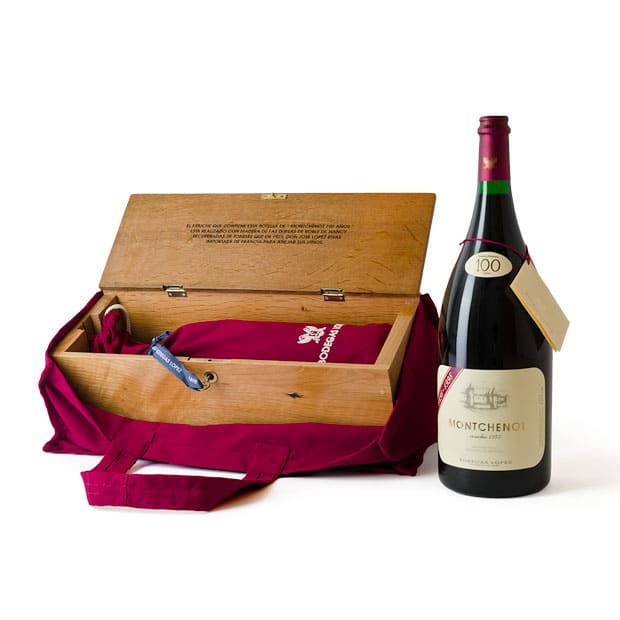 "Exteriors that reflect the interior".

Various presentations to give others, or yourself.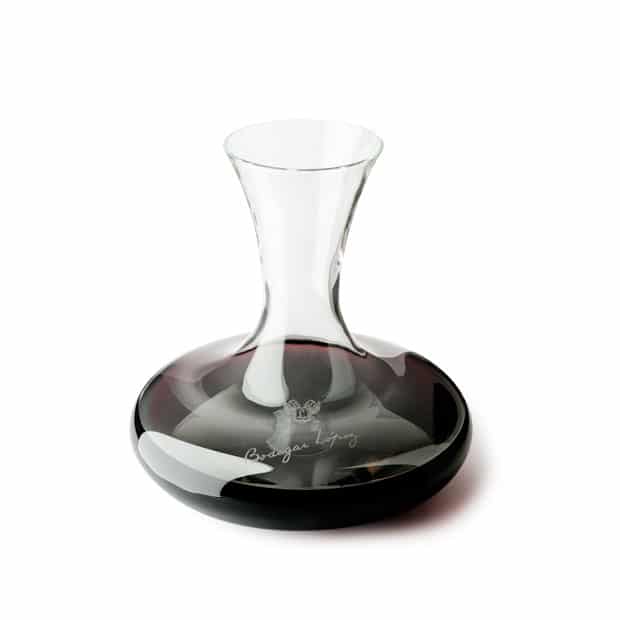 "Good experiences stay in our memory".

Discover different options to remember us.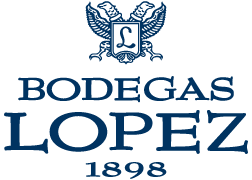 MENDOZA
Ozamis Norte 375 · General Gutiérrez
M5511APG · Maipú · Mendoza
Argentina.
+54 (0261) 497 2406 / 481 1091
+54 9 261 5639323
lopezmza@bodegaslopez.com.ar
Tourism / events: turismo@bodegaslopez.com.ar
BUENOS AIRES
Godoy Cruz 2000 · C1414CYP
Capital Federal · Buenos Aires
Argentina.
+54 (011) 4774 7041 / 7071
+54 9 11 68273813
lopezbue@bodegaslopez.com.ar
MAR DEL PLATA
9 de Julio 4745 · B7600HAW
Mar del Plata · Buenos Aires · Argentina.
+54 (0223) 472 1578
+54 9 223 5193256
lopezmdp@bodegaslopez.com.ar