 Four generations, the same family. Since its foundation in 1898, Bodegas López represents an exceptional case within the Argentinean winemaking industry. Still managed by the founding family, it has always offered the best quality; forging a history based on hard work, attention to detail and passion for great wines, supporting a style of its own cultivated by four generations, "The López Style".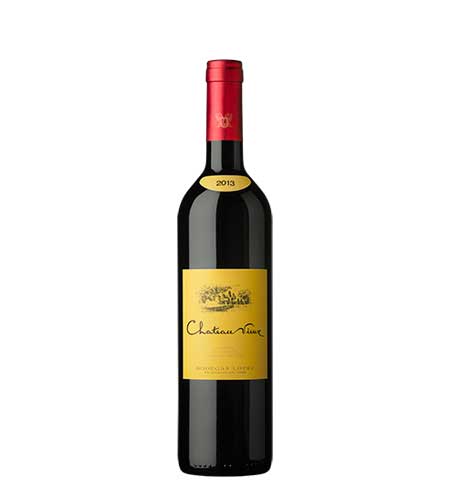 CHATEAU VIEUX GRAND RESERVE
Harvest 2013
Outstanding Grand Reserve Blend. A careful combination of Cabernet Sauvignon, Merlot and Pinot Noir grapes that has been preserved since the first harvests at the beginning of the 20th century. Aged in large French oak barrels. Round, harmonious and balanced.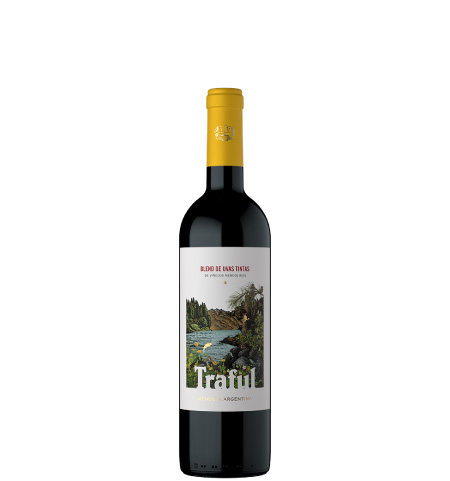 TRAFUL RED GRAPES BLEND
Traful is a word of Mapuche origin, it means union.
This has inspired us to make this red grapes blend, young and balanced that connects us to nature.
This blend is made of Malbec, Tempranillo, Merlot, and Sangiovesse grapes.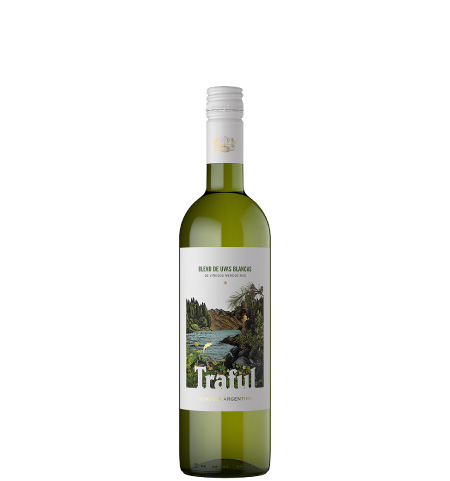 TRAFUL WHITE GRAPES BLEND
Traful is a word of Mapuche origin, it means union.
This has inspired us to make this white grapes blend, young and balanced that connects us to nature.
This blend is made of Torrontés, Semillón and Chardonnay grapes.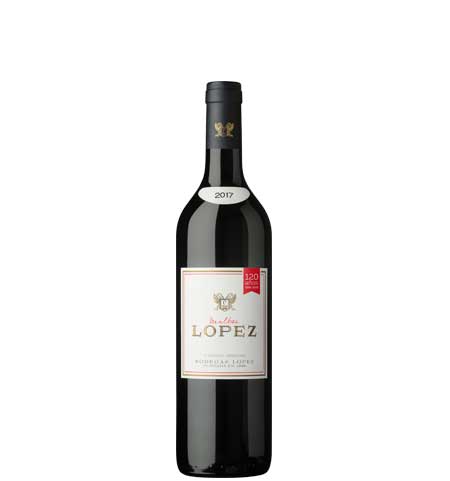 LÓPEZ MALBEC
Harvest 2017
Emblematic Argentinean wine which since its creation in 1969 keeps its quality intact becoming an indisputable classic. This harmonious and well balanced Malbec is aged in large French oak barrels.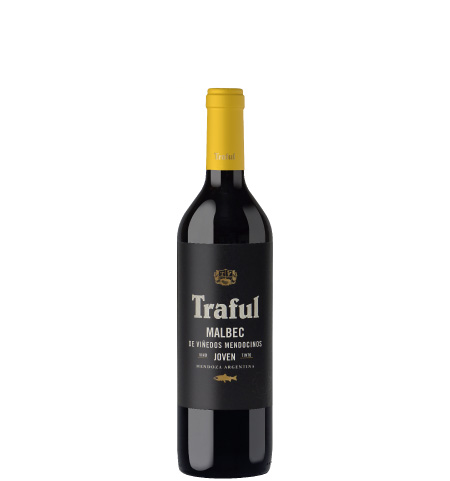 TRAFUL MALBEC
Wine of deep red color, with intense aroma of red fruits, appreciable structure and balance in the mouth. It is an ideal wine to accompany red meat and meals with soft sauces.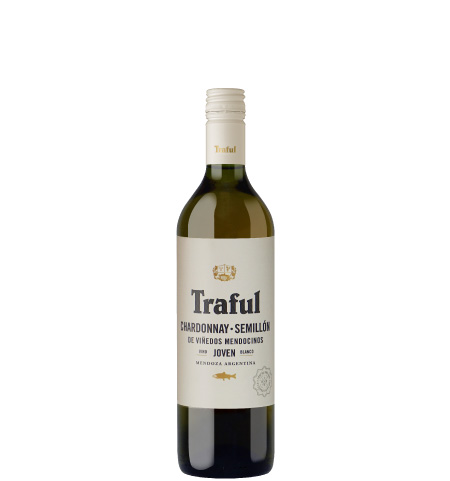 TRAFUL CHARDONNAY-SEMILLÓN
Greenish-yellow wine, with aromas of white fruits and a subtle hint of honey. Fresh, balanced and unctuous. it is an ideal wine to accompany white meats (poultry and fish) and pasta with mild sauces.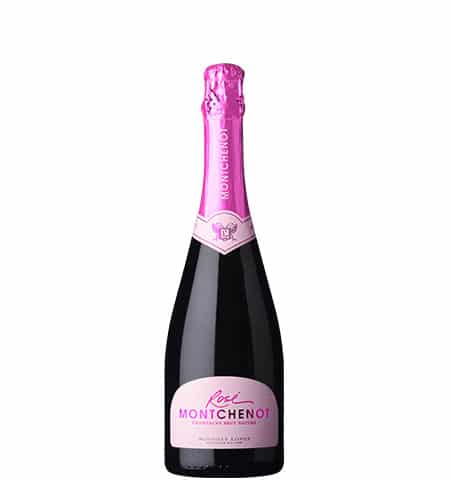 MONTCHENOT BRUT NATURE ROSÉ
A fresh, elegant and floral Brut Nature. Made with Pinot Noir and Chardonnay grapes. Ideal for special occasions.
With pink sparkles, nice foam and very thin persistent bubble. In the mouth, it stands out for its medium structure.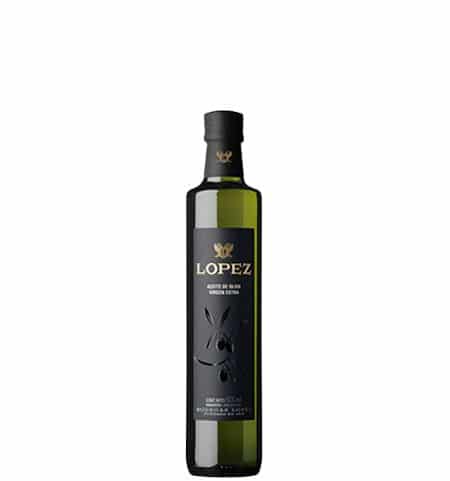 LÓPEZ VIRGEN EXTRA
Ideal to give a special touch to your meals. Elaborated by the classic method of first cold pressing. Of very low acidity.
Its excellent natural properties make it essential for good cooking and a healthy and balanced diet.
The result of a labor initiated over a century ago.

Bodegas López offers limited editions of its great classics from their first vintages – Chateau Montchenot 1956, Chateau Vieux 1938, Rincón Famoso 1966 y Selección López 1967 – to the current ones. New special harvests are incorporated every year; Federico López 1996 and Casona López 1997 amongst others.

The wise combination of tradition and constant technological update provide these wines of a double condition of classic and modern at the time, achieving thus the same quality as always.
Free tours, tasting included.

Visit the Winery, Sparkling Wines Plant and model vineyard.

Get to know our history and trajectory, different harvest systems, winemaking and aging processes, and own bottling plant.

(Spanish – English – Portuguese)

We are waiting for you!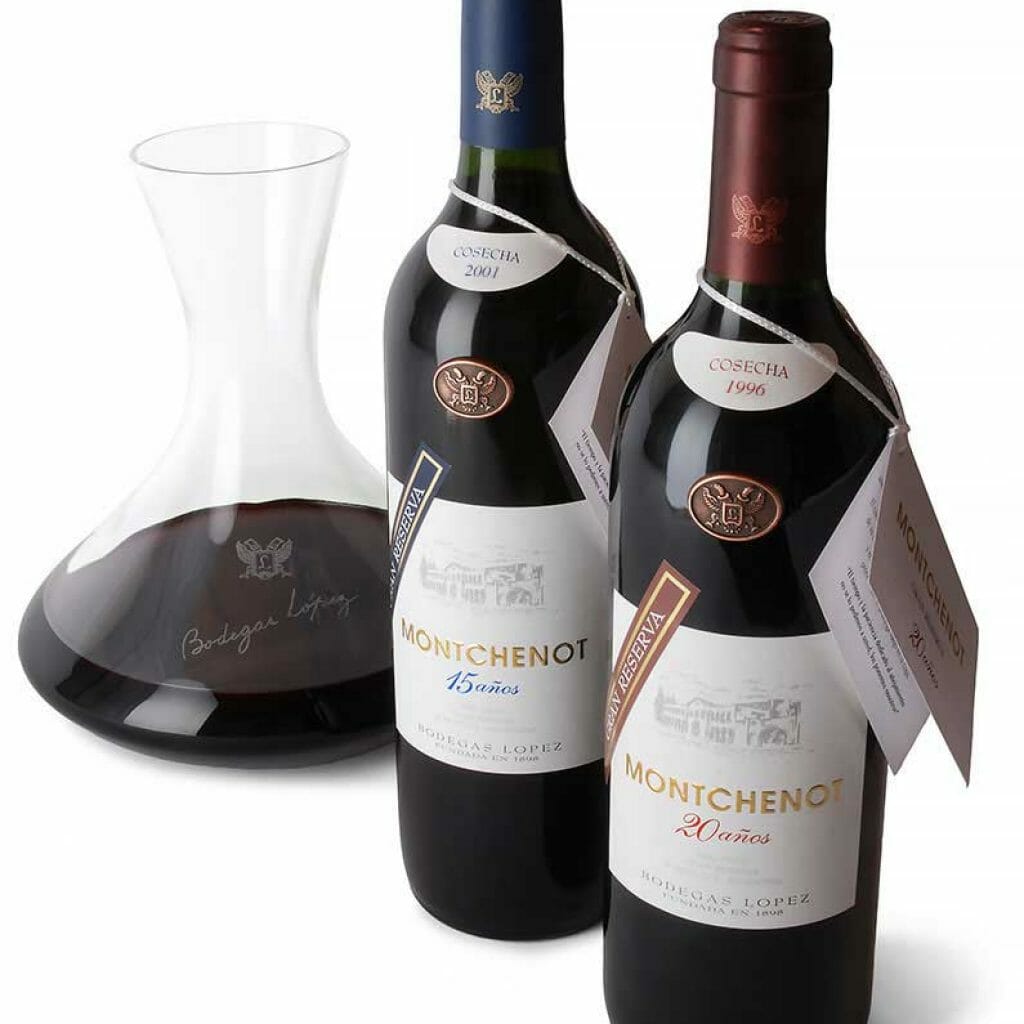 Bodegas López offers you a wide range of tastings with unique characteristics. Try our high-end wines and sparkling wines, discover different vintages of a same brand, or test your senses with a blind tasting.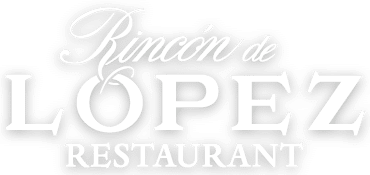 This well lit and wide space with large openings and terraces offers panoramic view of The Andes, the Winery and the old house's gardens.
Enjoy our gourmet menu, fixed or à la carte accompanied by the classics, varietals and champagnes.
Ideal for business, social, or private events.

Open from Monday to Friday at noon. Ask for special schedule.
We offer privileged locations because of their distinguished views. You will appreciate wines stowage and large French oak casks from 5000 to 35000 liters of capacity which, with their woody aroma, create a special atmosphere for breakfast, lunch, business dinners, parties, weddings, concerts or any kind of event. We also offer open spaces surrounded by vineyards and gardens.
Your opinion helps us get better day by day!
Whether for inquiries, reservations, orders or recommendations we are at your service.
Thanks to our strategic location, you can easily and economically get to the winery by Metrotranvía, which connects the cities of Mendoza and Maipú in 30 minutes (12.5 km). The last station – Gutiérrez – is only 300 meters away from the Winery.

Ozamis Norte 375, Gral. Gutiérrez, Maipú, Mendoza, Argentina.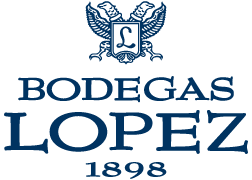 Ozamis Norte 375 · General Gutiérrez
M5511APG · Maipú · Mendoza
Argentina.
+54 (0261) 497 2406 / 481 1091
+54 9 261 5948023
lopezmza@bodegaslopez.com.ar
Tourism / events: turismo@bodegaslopez.com.ar
Godoy Cruz 2000 · C1414CYP
Capital Federal · Buenos Aires
Argentina.
+54 (011) 4774 7041 / 7071
+54 9 11 58667239
lopezbue@bodegaslopez.com.ar
9 de Julio 4745 · B7600HAW
Mar del Plata · Buenos Aires · Argentina.
+54 (0223) 472 1578
+54 9 223 5193256
lopezmdp@bodegaslopez.com.ar